Fayetteville, Arkansas
Internet Service Provider
Get a great offer on your home fiber Internet, TV and home phone services in Fayetteville when you choose CenturyLink. CenturyLink is a proud Fayetteville Internet service provider. Sign up today.

Shop by CenturyLink Services
Find fast Internet and reliable in-home WiFi when you choose CenturyLink as your Fayetteville Internet services provider.

Bundle broadband Internet with more services and save.
Get reliable home phone service today with CenturyLink, but don't stop there. Couple your home phone with an Internet and TV bundle and save even more on your CenturyLink services.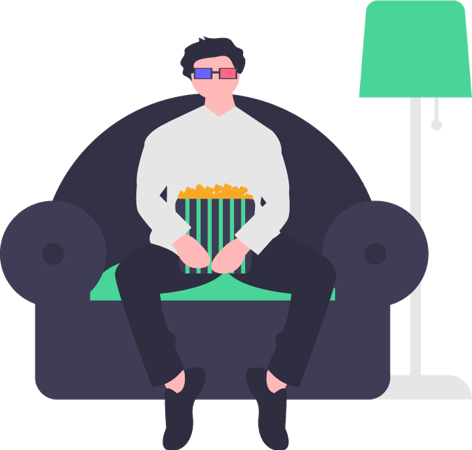 TV service in Fayetteville
Kick back and watch your favorite shows, movies and live sporting events on Dish Network. Get more of your favorite channels in full-time HD when you choose one of the TV and Internet bundle packages.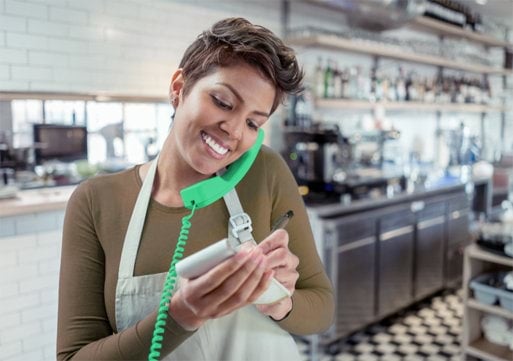 Looking for small business solutions?
CenturyLink offers solutions to fit your small business needs. Check out our Internet, phone and bundle offers in Fayetteville.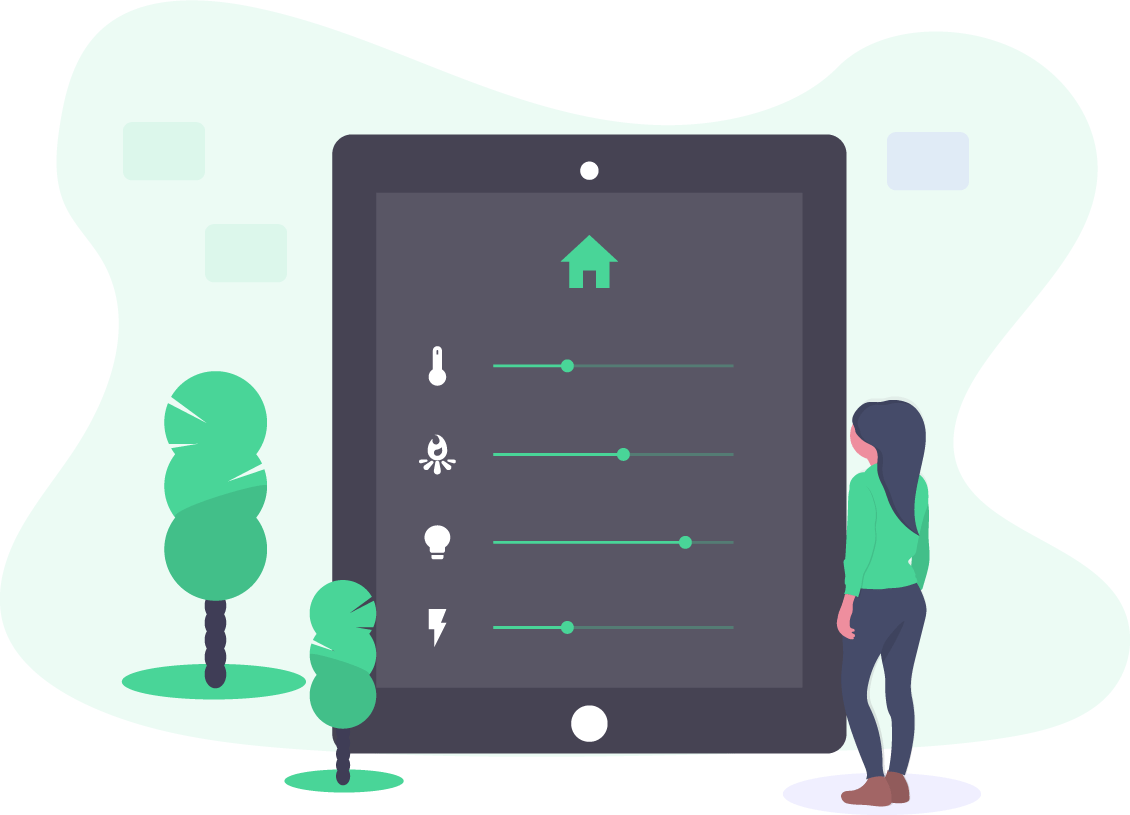 Wireless Internet in Fayetteville with fast WiFi
Fast Internet is only as good as your WiFi experience. Stay connected to the world throughout your home or business with our wireless Internet service in Fayetteville. With the latest modems and routers, CenturyLink's wireless Internet in Fayetteville provides you with a secure wireless connection to keep everything running.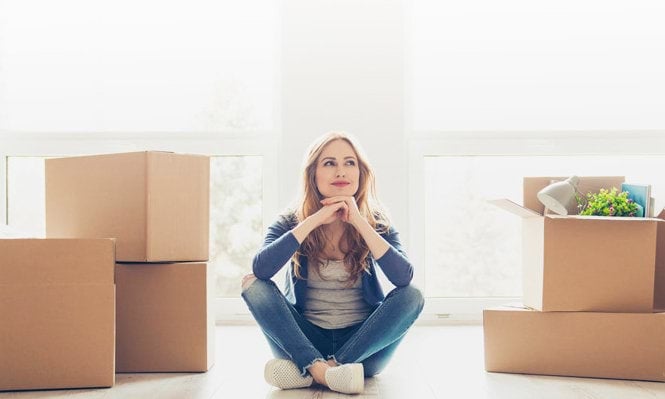 Moving to Fayetteville? Get a fresh start with CenturyLink.
Keep your Internet service when you move to Fayetteville. Find out more today about moving with CenturyLink.
Services may not be available in all areas. See what CenturyLink services are available at your location.
Learn More About Your Fayetteville Internet Service Provider
Sometimes known as the Athens of the Ozarks, Fayetteville, Arkansas, has a long history as an innovative and educated city. The University of Arkansas is responsible for much of this storied reputation, driving a large portion of the city's social, economic and cultural life. The Senior Walk crisscrosses the campus and pays tribute to every graduating student of the university. It is a physical reminder of the transformation driven by this top-tier research institution. Arts, culture, industry and agriculture come together in Fayetteville, just north of the stunning peaks of the Boston Mountains. CenturyLink is proud to play a role in supporting the thriving metropolis of Fayetteville.
What do the performance spaces of Dickson street, the Clinton House Museum and the David W. Mullins Library all have in common? They require fast, reliable Internet to stay on top of their game. Businesses in historic Fayetteville Square need Internet services they can count on just as much as students hard at work inside Hotz Honors dormitory. Whether you're uploading selfies from your stroll through Wilson Park or gearing up for a big day working at a Fortune 500 company, you need an Internet provider that can keep up with your lifestyle. Stay connected to your world with CenturyLink services in Fayetteville.
While you're planning your next visit to the Botanical Garden of the Ozarks or a getaway to Kessler Mountain Regional Park, you can trust the service and consistency of CenturyLink. We can support your home streaming and gaming needs as a reliable Internet service provider in Fayetteville. You'll have access to 24/7 tech support so any help you need will be readily available. So, whether you're looking for a spot to sample the local BBQ or searching for parking at nearby Crystal Bridges Museum of American Art, CenturyLink Internet is your partner in enjoying the beauty of this vibrant city.
Services may not be available in all areas. See what CenturyLink services are available at your location.
Services may not be available in all areas. See what CenturyLink services are available at your location.
Frequently Asked Questions
About CenturyLink
CenturyLink is a telecommunications company that offers high-speed internet, fiber, voice, phone, and TV services for both residential and small business customers. We are dedicated to empowering people through technology, both at home and at work.
CenturyLink services available in Fayetteville: