Bloomington, Wisconsin
Internet Service Provider
Get a great offer on your home fiber Internet, TV and home phone services in Bloomington when you choose CenturyLink. CenturyLink is a proud Bloomington Internet service provider. Sign up today.

Shop by CenturyLink Services
Find fast Internet and reliable in-home WiFi when you choose CenturyLink as your Bloomington Internet services provider.

Bundle broadband Internet with more services and save.
Get reliable home phone service today with CenturyLink, but don't stop there. Couple your home phone with an Internet and TV bundle and save even more on your CenturyLink services.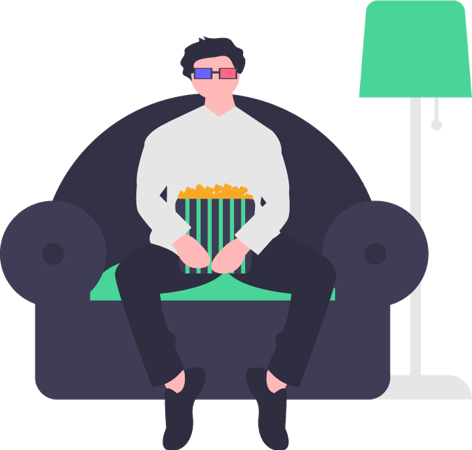 TV service in Bloomington
Kick back and watch your favorite shows, movies and live sporting events on Dish Network. Get more of your favorite channels in full-time HD when you choose one of the TV and Internet bundle packages.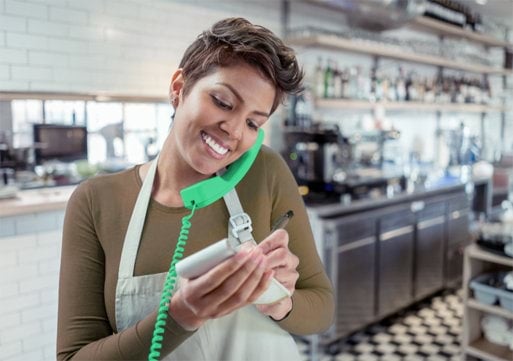 Looking for small business solutions?
CenturyLink offers solutions to fit your small business needs. Check out our Internet, phone and bundle offers in Bloomington.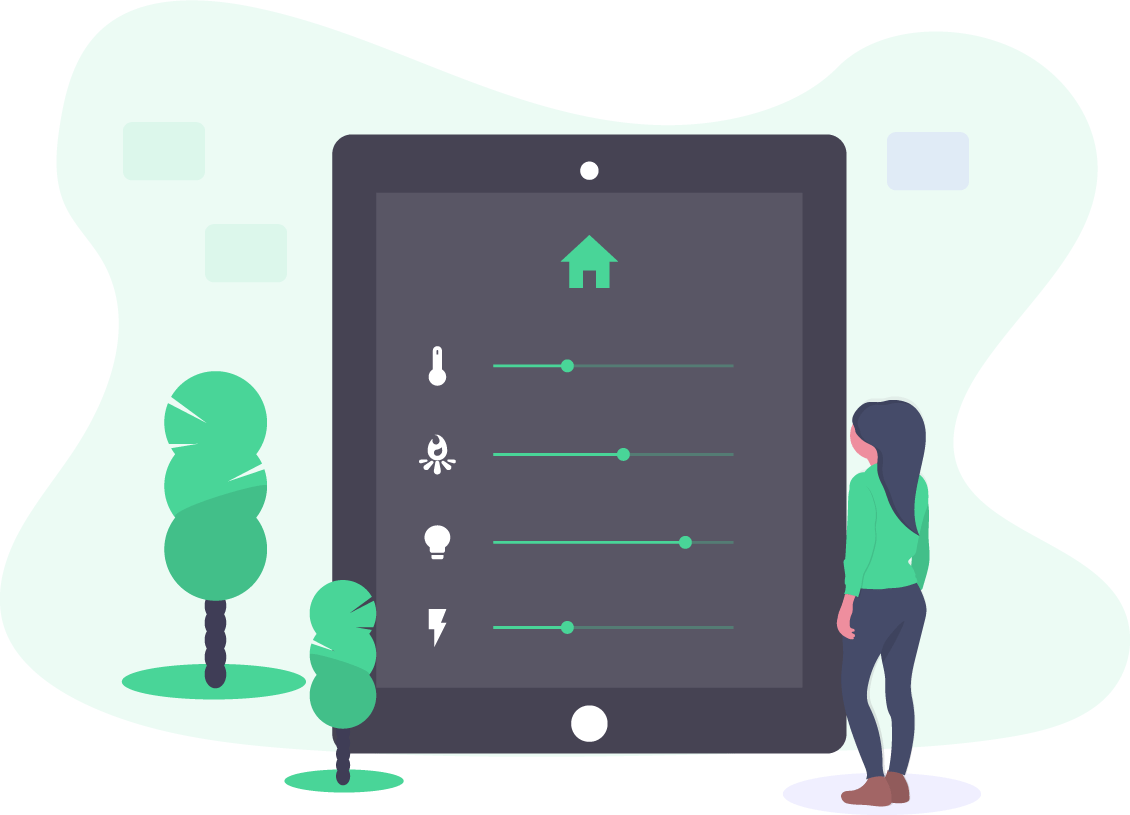 Wireless Internet in Bloomington with fast WiFi
Fast Internet is only as good as your WiFi experience. Stay connected to the world throughout your home or business with our wireless Internet service in Bloomington. With the latest modems and routers, CenturyLink's wireless Internet in Bloomington provides you with a secure wireless connection to keep everything running.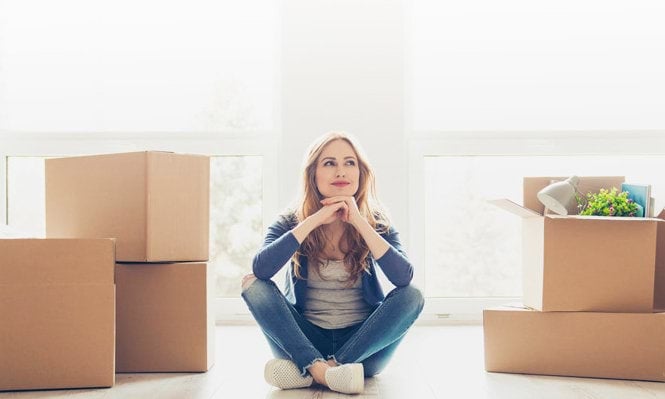 Moving to Bloomington? Get a fresh start with CenturyLink.
Keep your Internet service when you move to Bloomington. Find out more today about moving with CenturyLink.
Services may not be available in all areas. See what CenturyLink services are available at your location.
Learn More About Your Bloomington Internet Service Provider
The small town life of Bloomington, WI, located on Highway 35 in Grant County, appears to proceed largely as it has since the first settlers arrived in the southwest corner of Wisconsin in the early 1800s. The scenic bluffs and Blake Fork river valley provide a soothing backdrop, no matter the time of year. The agricultural economic base that makes up the backbone of life in Bloomington is serviced by the local butcher, agricultural equipment dealer, livestock sale barn, lumber yard and more. Though it might be easy to feel transported back to the past in Bloomington, time waits for no man. You need a robust, reliable Internet service provider no matter where you live these days, and CenturyLink has you covered.
What's one of the biggest things that unites the residents of Bloomington, WI, with their nearby neighbors in Mount Hope, North Andover and Five Points? They require fast, reliable Internet to keep up with today's fast-paced world. The families living on Mill Street, West Court Street and Canal Street all need Internet services they can count on, day in and day out. Whether you're uploading selfies from your walk along the nearby banks of the Mississippi River or gearing up for a busy day of business down on Great River Road, you need an Internet provider that meets the demands of modern living. Stay connected to your world with CenturyLink services in Bloomington.
While you're planning your next visit to the old Taft's Mill or researching the hiking opportunities at Wyalusing State Park, you can trust the service and consistency of CenturyLink. We can support your home streaming and gaming needs as a reliable Internet service provider in Bloomington. You'll have access to 24/7 tech support so any help you need will be readily available. When you're getting ready for the annual Blakes Prairie Junior Fair or getting in touch with local history at the James Ballantine House, CenturyLink Internet is your partner in enjoying the beauty and vibrancy of small town life in the 21st century.
Services may not be available in all areas. See what CenturyLink services are available at your location.
Services may not be available in all areas. See what CenturyLink services are available at your location.
Frequently Asked Questions
About CenturyLink
CenturyLink is a telecommunications company that offers high-speed internet, fiber, voice, phone, and TV services for both residential and small business customers. We are dedicated to empowering people through technology, both at home and at work.
CenturyLink services available in Bloomington: