Jonesboro, Arkansas
Internet Service Provider
Get a great offer on your home fiber Internet, TV and home phone services in Jonesboro when you choose CenturyLink. CenturyLink is a proud Jonesboro Internet service provider. Sign up today.

Shop by CenturyLink Services
Find fast Internet and reliable in-home WiFi when you choose CenturyLink as your Jonesboro Internet services provider.

Bundle broadband Internet with more services and save.
Get reliable home phone service today with CenturyLink, but don't stop there. Couple your home phone with an Internet and TV bundle and save even more on your CenturyLink services.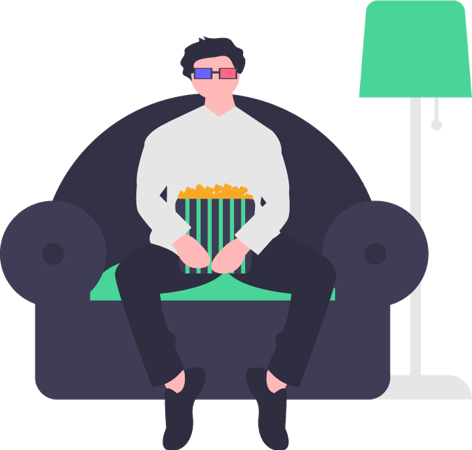 TV service in Jonesboro
Kick back and watch your favorite shows, movies and live sporting events on Dish Network. Get more of your favorite channels in full-time HD when you choose one of the TV and Internet bundle packages.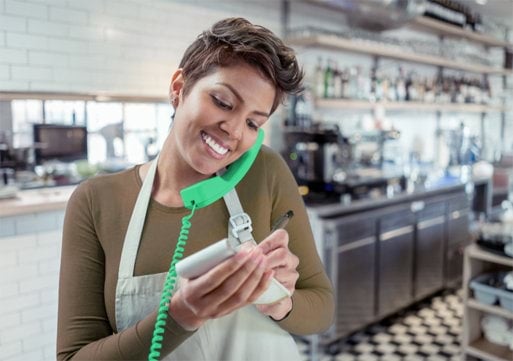 Looking for small business solutions?
CenturyLink offers solutions to fit your small business needs. Check out our Internet, phone and bundle offers in Jonesboro.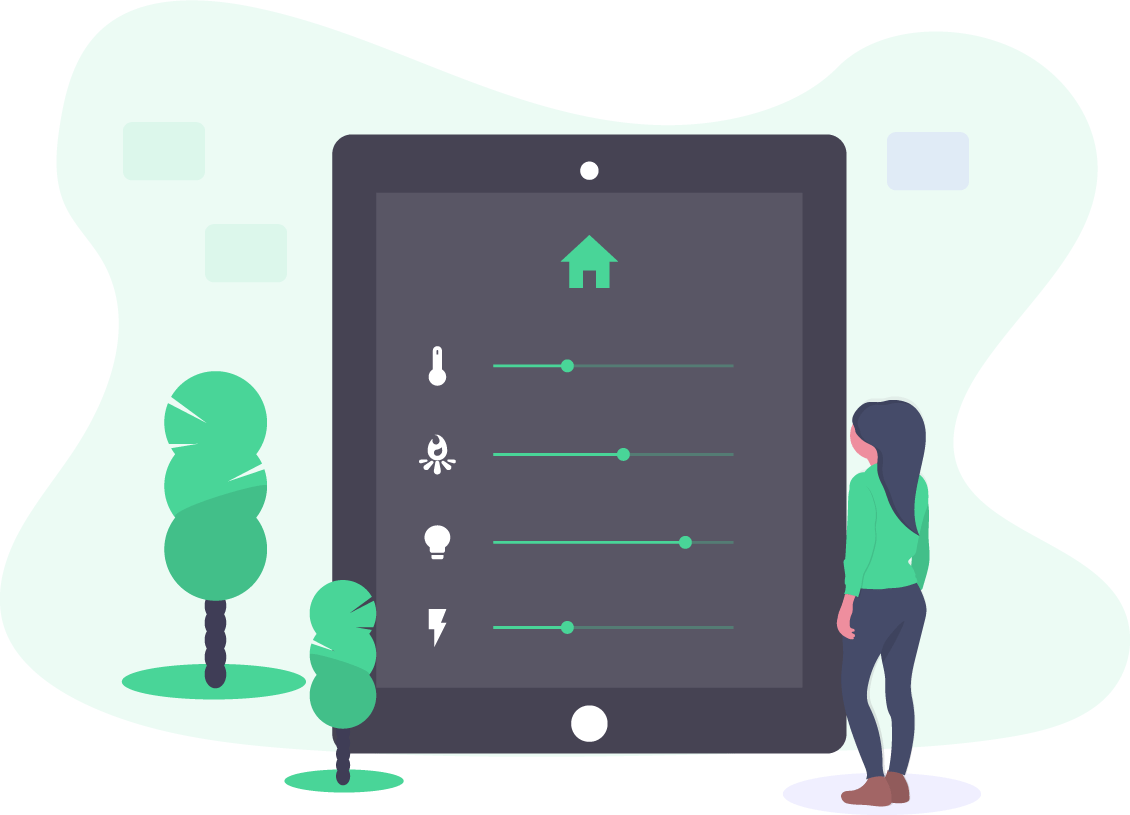 Wireless Internet in Jonesboro with fast WiFi
Fast Internet is only as good as your WiFi experience. Stay connected to the world throughout your home or business with our wireless Internet service in Jonesboro. With the latest modems and routers, CenturyLink's wireless Internet in Jonesboro provides you with a secure wireless connection to keep everything running.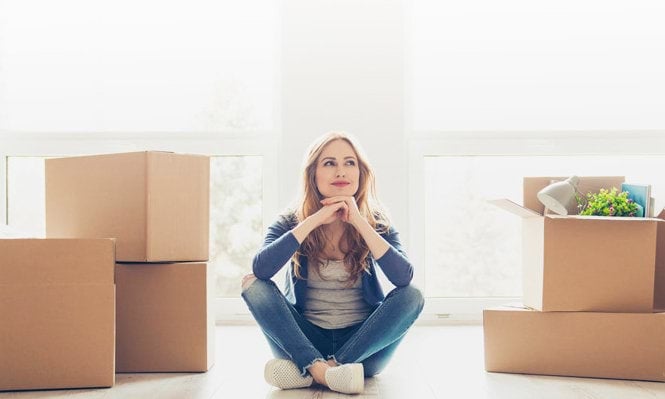 Moving to Jonesboro? Get a fresh start with CenturyLink.
Keep your Internet service when you move to Jonesboro. Find out more today about moving with CenturyLink.
Services may not be available in all areas. See what CenturyLink services are available at your location.
Learn More About Your Jonesboro Internet Service Provider
The city of Jonesboro was established in 1859 among the scenic rolling hills of Crowley's Ridge, sitting above the Mississippi River delta. There are a number of recreational and cultural amenities to explore in Jonesboro, including lively restaurants, colorful shops and other spots that make this city an exciting place to live. Not only does the city boast a charming downtown area, but it also offers nearby parks and trails that are perfect for camping, fishing, biking and hiking. Lake Frierson State Park is a favorite spot for locals, with acres of land that make for the perfect playground for outdoor enthusiasts. For those interested in getting lost in art rather than the great outdoors, the Bradbury Art Museum has an extensive collection of contemporary photographs, paintings, sculptures and more that's sure to impress. CenturyLink is proud to support all of the work and play that happens around Jonesboro.
What do the St. Bernards Hospital, Arkansas State University and businesses in downtown Jonesboro all have in common? They require fast, reliable Internet to stay at the top of their game. Families living in the Philadelphia neighborhood need Internet they can count on just as much as students hunkered down over research papers in Nettleton. Whether you're uploading selfies after a stroll through Craighead Forest Park or looking up directions to Arkansas State University Museum, you need an Internet provider that can keep up with everything on your to-do list. Stay connected to the things that matter most, in Jonesboro and beyond, with CenturyLink.
Services may not be available in all areas. See what CenturyLink services are available at your location.
Services may not be available in all areas. See what CenturyLink services are available at your location.
Frequently Asked Questions
About CenturyLink
CenturyLink is a telecommunications company that offers high-speed internet, fiber, voice, phone, and TV services for both residential and small business customers. We are dedicated to empowering people through technology, both at home and at work.
CenturyLink services available in Jonesboro: