Denver, Colorado
Internet Service Provider
Get a great offer on your home fiber Internet, TV and home phone services in Denver when you choose CenturyLink. CenturyLink is a proud Denver Internet service provider. Sign up today.

Shop by CenturyLink Services
Find fast Internet and reliable in-home WiFi when you choose CenturyLink as your Denver Internet services provider.

Bundle broadband Internet with more services and save.
Get reliable home phone service today with CenturyLink, but don't stop there. Couple your home phone with an Internet and TV bundle and save even more on your CenturyLink services.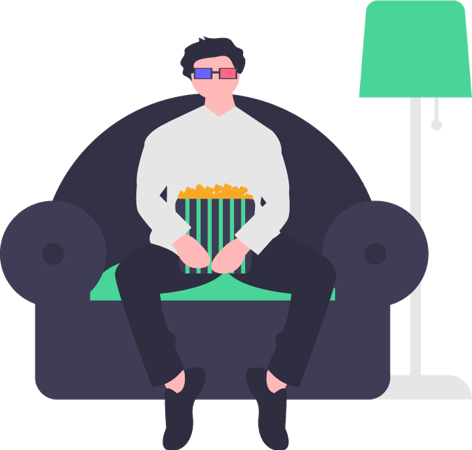 TV service in Denver
Kick back and watch your favorite shows, movies and live sporting events on Dish Network. Get more of your favorite channels in full-time HD when you choose one of the TV and Internet bundle packages.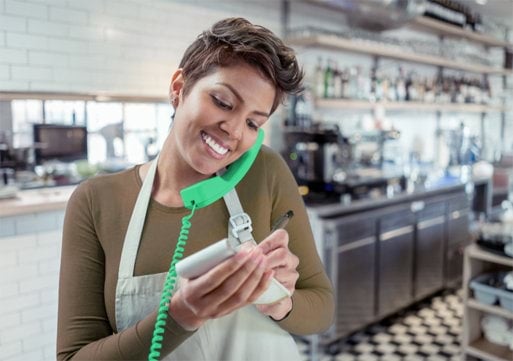 Looking for small business solutions?
CenturyLink offers solutions to fit your small business needs. Check out our Internet, phone and bundle offers in Denver.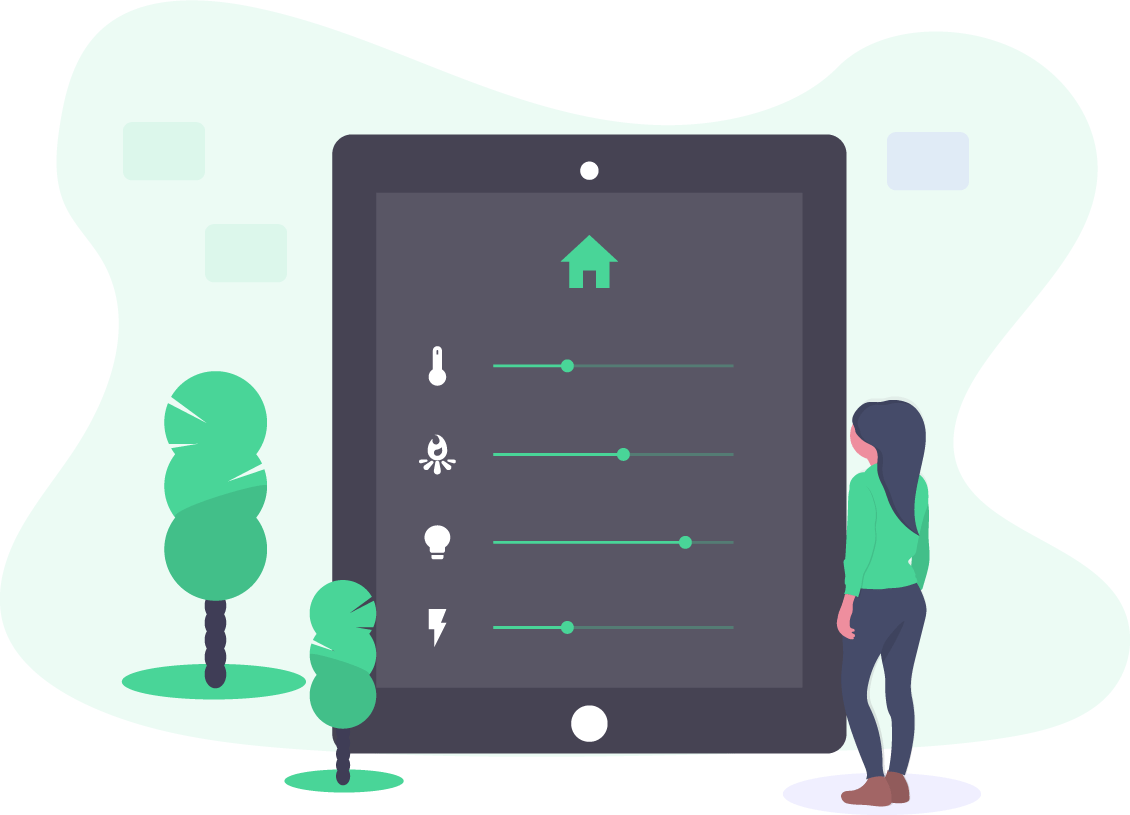 Wireless Internet in Denver with fast WiFi
Fast Internet is only as good as your WiFi experience. Stay connected to the world throughout your home or business with our wireless Internet service in Denver. With the latest modems and routers, CenturyLink's wireless Internet in Denver provides you with a secure wireless connection to keep everything running.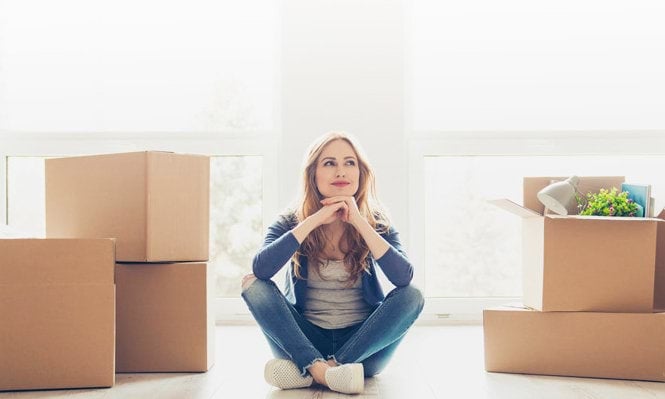 Moving to Denver? Get a fresh start with CenturyLink.
Keep your Internet service when you move to Denver. Find out more today about moving with CenturyLink.
Services may not be available in all areas. See what CenturyLink services are available at your location.
Learn More About Your Denver Internet Service Provider
Denver, CO, has never settled for being anything less than a world-class city. From the start, it was a regional hub for trade and supply. Then came the telegram and the railroad, and Denver began to grow into the major city we know today. Telecommunications, broadcasting, aerospace, energy, biosciences and far too many other industries to name make up one of the most diverse economies in the country. It is a state capital and arguably the foremost cultural hotspot in the central US. Plus, nothing quite beats that view of the Front Range. What started as a frontier outpost in the South Platte River Valley is today one of the most dynamic and energetic cities in the country. CenturyLink is proud to help the people of Denver connect to one another and evolve into the future.
What do the Denver International Airport, Denver Health and the University of Colorado Denver all have in common? They require high-speed, reliable Internet to stay at the top of their game. Families living in historic homes in the Highlands need Internet they can count on just as much as students hunkered down over research papers in University Park. Whether you're uploading selfies after a stroll through the Denver Botanic Gardens or gearing up for a busy day of business in LoDo, you need a Denver Internet service provider that can keep up with everything on your to-do list. With CenturyLink, you can stay connected to the things that matter to you most, in Denver and beyond.
When you're planning your next day trip to Golden Gate Canyon State Park or checking the hours of the Denver Art Museum, you can trust the service and consistency of CenturyLink. As a reliable Internet service provider in Denver, we can support all your home streaming and gaming needs. You'll have access to 24/7 tech support, so any help you may need will be readily available. Whether you are securing tickets to the next performance at the Ellie Caulkins Opera House or looking for parking options around the River North Art District, CenturyLink helps you take advantage of all Denver has to offer.
Services may not be available in all areas. See what CenturyLink services are available at your location.
Services may not be available in all areas. See what CenturyLink services are available at your location.
Frequently Asked Questions
About CenturyLink
CenturyLink is a telecommunications company that offers high-speed internet, fiber, voice, phone, and TV services for both residential and small business customers. We are dedicated to empowering people through technology, both at home and at work.
CenturyLink services available in Denver: