Pueblo, Colorado
Internet Service Provider
Get a great offer on your home fiber Internet, TV and home phone services in Pueblo when you choose CenturyLink. CenturyLink is a proud Pueblo Internet service provider. Sign up today.

Shop by CenturyLink Services
Find fast Internet and reliable in-home WiFi when you choose CenturyLink as your Pueblo Internet services provider.

Bundle broadband Internet with more services and save.
Get reliable home phone service today with CenturyLink, but don't stop there. Couple your home phone with an Internet and TV bundle and save even more on your CenturyLink services.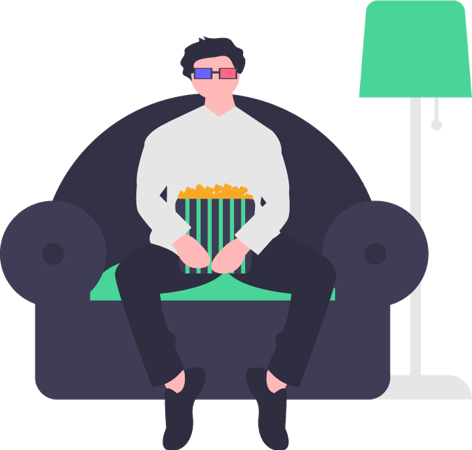 TV service in Pueblo
Kick back and watch your favorite shows, movies and live sporting events on Dish Network. Get more of your favorite channels in full-time HD when you choose one of the TV and Internet bundle packages.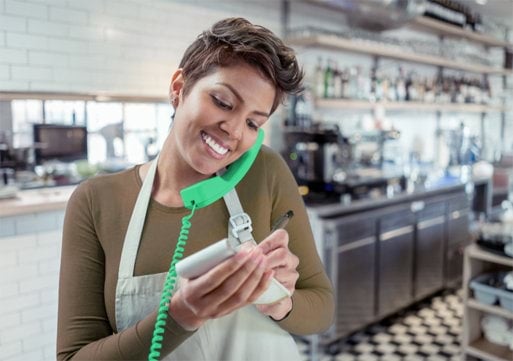 Looking for small business solutions?
CenturyLink offers solutions to fit your small business needs. Check out our Internet, phone and bundle offers in Pueblo.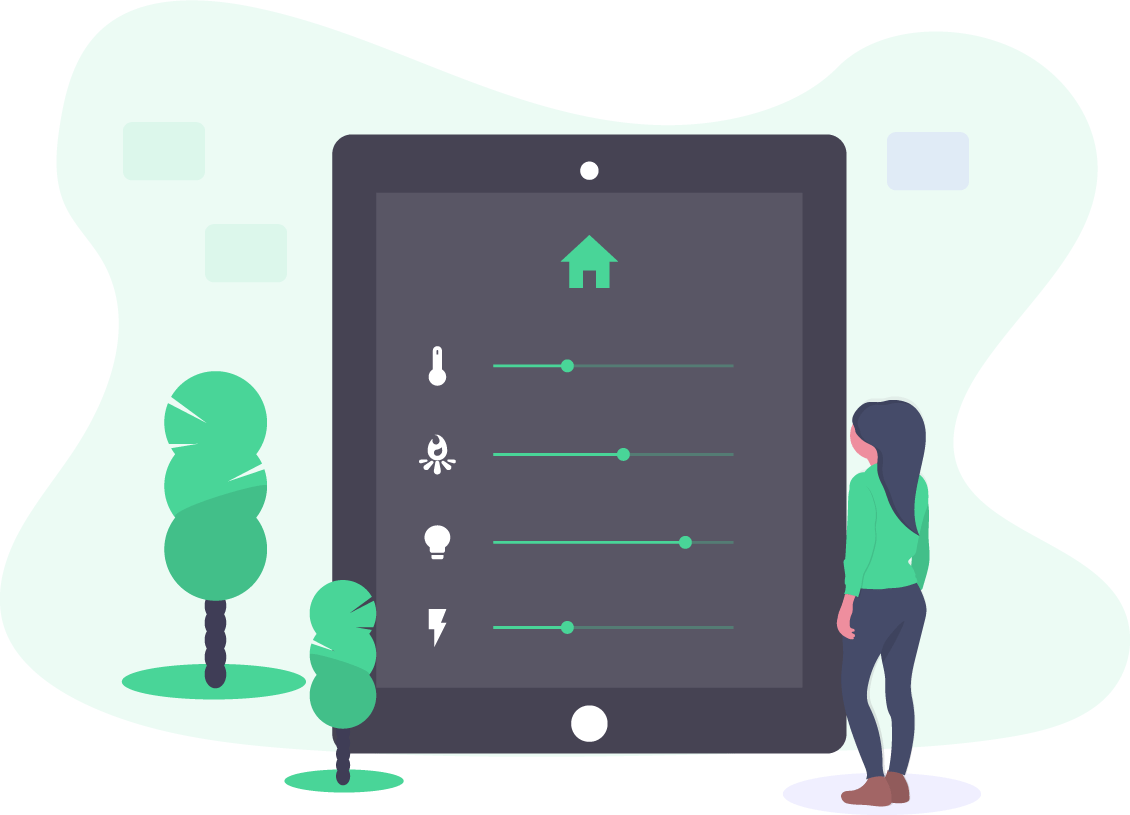 Wireless Internet in Pueblo with fast WiFi
Fast Internet is only as good as your WiFi experience. Stay connected to the world throughout your home or business with our wireless Internet service in Pueblo. With the latest modems and routers, CenturyLink's wireless Internet in Pueblo provides you with a secure wireless connection to keep everything running.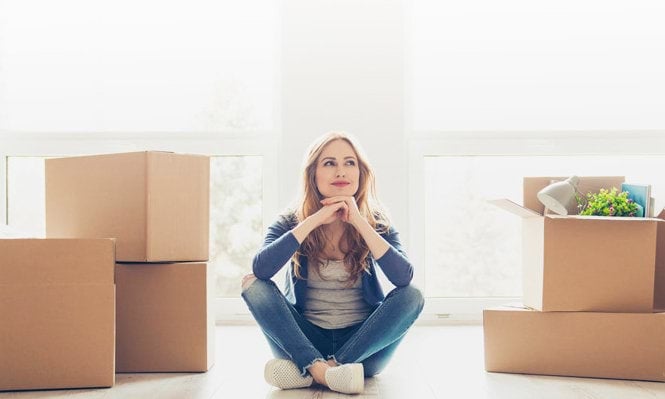 Moving to Pueblo? Get a fresh start with CenturyLink.
Keep your Internet service when you move to Pueblo. Find out more today about moving with CenturyLink.
Services may not be available in all areas. See what CenturyLink services are available at your location.
Learn More About Your Pueblo Internet Service Provider
With 300 days of sunshine each year and a mild climate, Pueblo offers an outstanding quality of life for residents and visitors alike. In this vibrant city, you can grab a bike, hop on a paddleboard or start climbing the nearest cliff. The mountains rising around Pueblo provide stunning scenery and plenty of hiking trails. Colorado's most historic city boasts outdoor activities, business opportunities, excellent dining options and cultural diversity. Situated between the Arkansas River and Fountain Creek, the major city is south of Denver. Created as a trading post during the Colorado Gold Rush, Pueblo is now one of the state's primary locales for solar energy development. The city is also one of the largest steel-producing cities in the country. CenturyLink is proud to support this growing city as an affordable Internet service provider.
What do the Parkview Medical Center, Colorado State University Pueblo and Sunny Heights all have in common? They require fast, reliable Internet to stay at the top of their game. Families living in Belmont need Internet they can count on just as much as students hunkered down over research papers in University Park. Whether you're uploading selfies after a stroll through the City Park Arboretum or gearing up for a big day of business on Union Avenue, you need an Internet provider that can keep up with your to-do list. You can count on CenturyLink Internet services in Pueblo for both work and play.
When you're planning your next day trip to Lake Pueblo State Park or checking the hours at the Rosemount Museum, you can trust the service and consistency of CenturyLink. As a reliable Internet service provider for Pueblo, we can support all your home streaming and gaming needs. You'll have access to 24/7 tech support so any help you need will be readily available. Whether you're securing tickets to the Sangre de Cristo Arts & Conference Center or looking for parking options around the Pueblo Zoo, CenturyLink helps you take advantage of all that Pueblo has to offer.
Services may not be available in all areas. See what CenturyLink services are available at your location.
Services may not be available in all areas. See what CenturyLink services are available at your location.
Frequently Asked Questions
About CenturyLink
CenturyLink is a telecommunications company that offers high-speed internet, fiber, voice, phone, and TV services for both residential and small business customers. We are dedicated to empowering people through technology, both at home and at work.
CenturyLink services available in Pueblo: