Daytona Beach, Florida
Internet Service Provider
Get a great offer on your home fiber Internet, TV and home phone services in Daytona Beach when you choose CenturyLink. CenturyLink is a proud Daytona Beach Internet service provider. Sign up today.

Shop by CenturyLink Services
Find fast Internet and reliable in-home WiFi when you choose CenturyLink as your Daytona Beach Internet services provider.

Bundle broadband Internet with more services and save.
Get reliable home phone service today with CenturyLink, but don't stop there. Couple your home phone with an Internet and TV bundle and save even more on your CenturyLink services.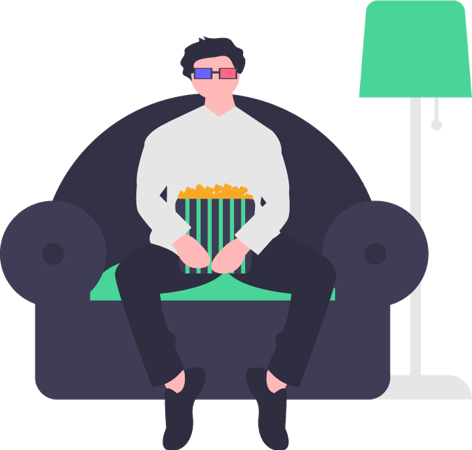 TV service in Daytona Beach
Kick back and watch your favorite shows, movies and live sporting events on Dish Network. Get more of your favorite channels in full-time HD when you choose one of the TV and Internet bundle packages.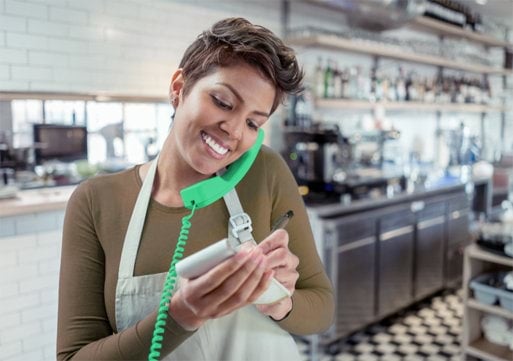 Looking for small business solutions?
CenturyLink offers solutions to fit your small business needs. Check out our Internet, phone and bundle offers in Daytona Beach.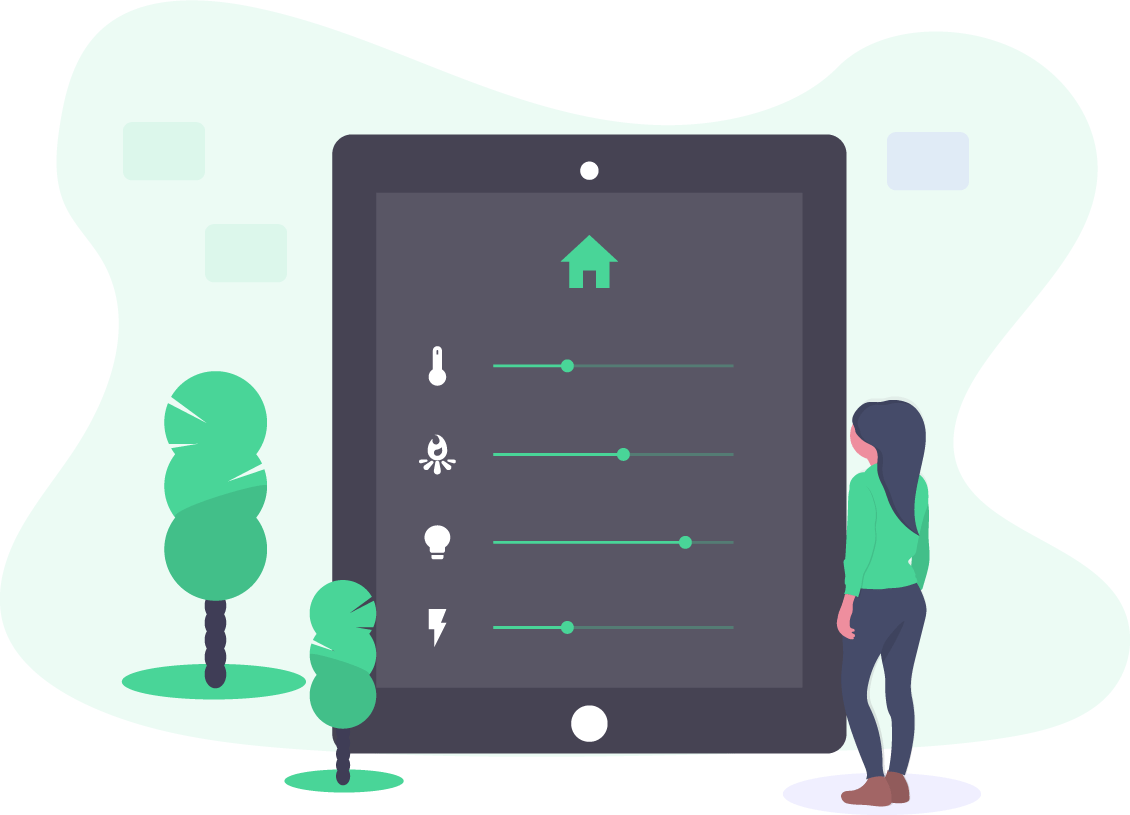 Wireless Internet in Daytona Beach with fast WiFi
Fast Internet is only as good as your WiFi experience. Stay connected to the world throughout your home or business with our wireless Internet service in Daytona Beach. With the latest modems and routers, CenturyLink's wireless Internet in Daytona Beach provides you with a secure wireless connection to keep everything running.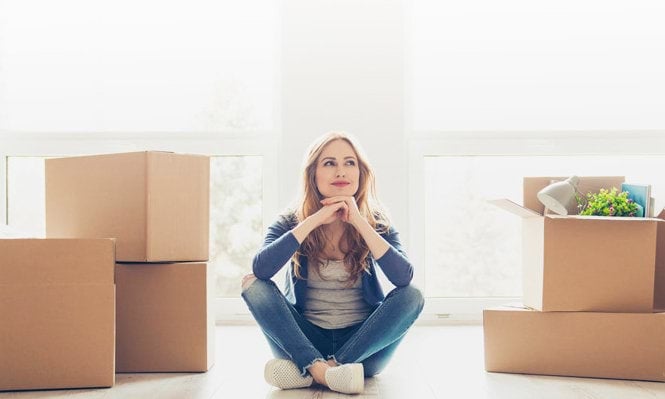 Moving to Daytona Beach? Get a fresh start with CenturyLink.
Keep your Internet service when you move to Daytona Beach. Find out more today about moving with CenturyLink.
Services may not be available in all areas. See what CenturyLink services are available at your location.
Learn More About Your Daytona Beach Internet Service Provider
The World's Most Famous Beach has come a long way since the initial farming settlements that dotted the shoreline. Daytona Beach, Florida, attracts millions of tourists every year. College students looking to take advantage of their spring break, motorsport enthusiasts and beachcombers are all drawn to the hard packed sand that makes up the city's most famous point of interest. But Daytona Beach is more than just a tourist hotspot in the sun. It's home to families, professionals, students and more. The residents of Daytona Beach don't just spend their days catching rays, they have busy lives and CenturyLink is proud to help keep them going day to day.
What do the Daytona Beach International Airport, world-class raceways and Daytona State College all have in common? They require fast, reliable Internet to stay at the top of their game. Families in Forest Ridge need Internet services they can count on just as much as students hunkered down over research papers in Bethune College Park. Whether you're uploading selfies after a full day of taking in the sights at the seaside boardwalk or gearing up for a big day of business at a startup in the Enterprise Zone, you need an Internet provider that can keep up with everything you have going on. Stay connected to the things that matter most to you with CenturyLink services in Daytona Beach.
When you're planning your next hike in the Tiger Bay State Forest or looking for parking around the Museum of Arts and Sciences, you can trust the service and consistency of CenturyLink. We can support your home streaming and gaming needs as a reliable Internet service provider in Daytona Beach. You'll have access to 24/7 tech support so any help you need will be readily available. Whether you're securing tickets to the latest event sponsored by the Daytona Beach Symphony Society or planning your schedule for a big week of racing, CenturyLink Internet is your partner in connecting to everything Daytona Beach has to offer.
Services may not be available in all areas. See what CenturyLink services are available at your location.
Services may not be available in all areas. See what CenturyLink services are available at your location.
Frequently Asked Questions
About CenturyLink
CenturyLink is a telecommunications company that offers high-speed internet, fiber, voice, phone, and TV services for both residential and small business customers. We are dedicated to empowering people through technology, both at home and at work.
CenturyLink services available in Daytona Beach: