Kissimmee, Florida
Internet Service Provider
Get a great offer on your home fiber Internet, TV and home phone services in Kissimmee when you choose CenturyLink. CenturyLink is a proud Kissimmee Internet service provider. Sign up today.

Shop by CenturyLink Services
Find fast Internet and reliable in-home WiFi when you choose CenturyLink as your Kissimmee Internet services provider.

Bundle broadband Internet with more services and save.
Get reliable home phone service today with CenturyLink, but don't stop there. Couple your home phone with an Internet and TV bundle and save even more on your CenturyLink services.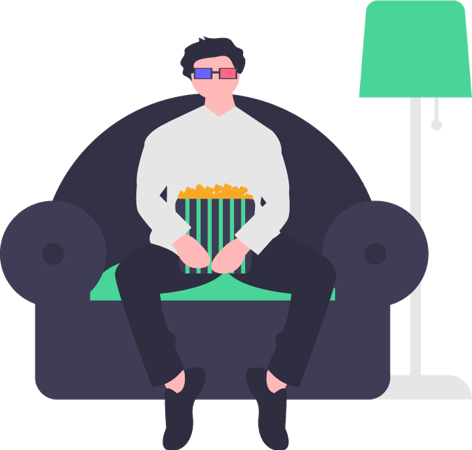 TV service in Kissimmee
Kick back and watch your favorite shows, movies and live sporting events on Dish Network. Get more of your favorite channels in full-time HD when you choose one of the TV and Internet bundle packages.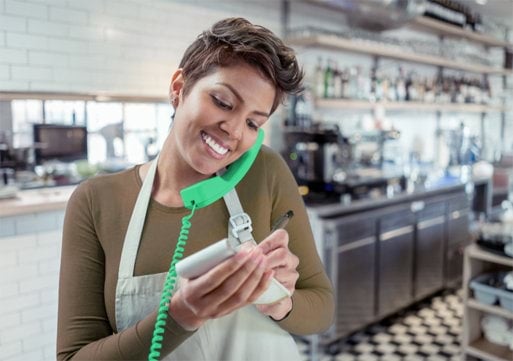 Looking for small business solutions?
CenturyLink offers solutions to fit your small business needs. Check out our Internet, phone and bundle offers in Kissimmee.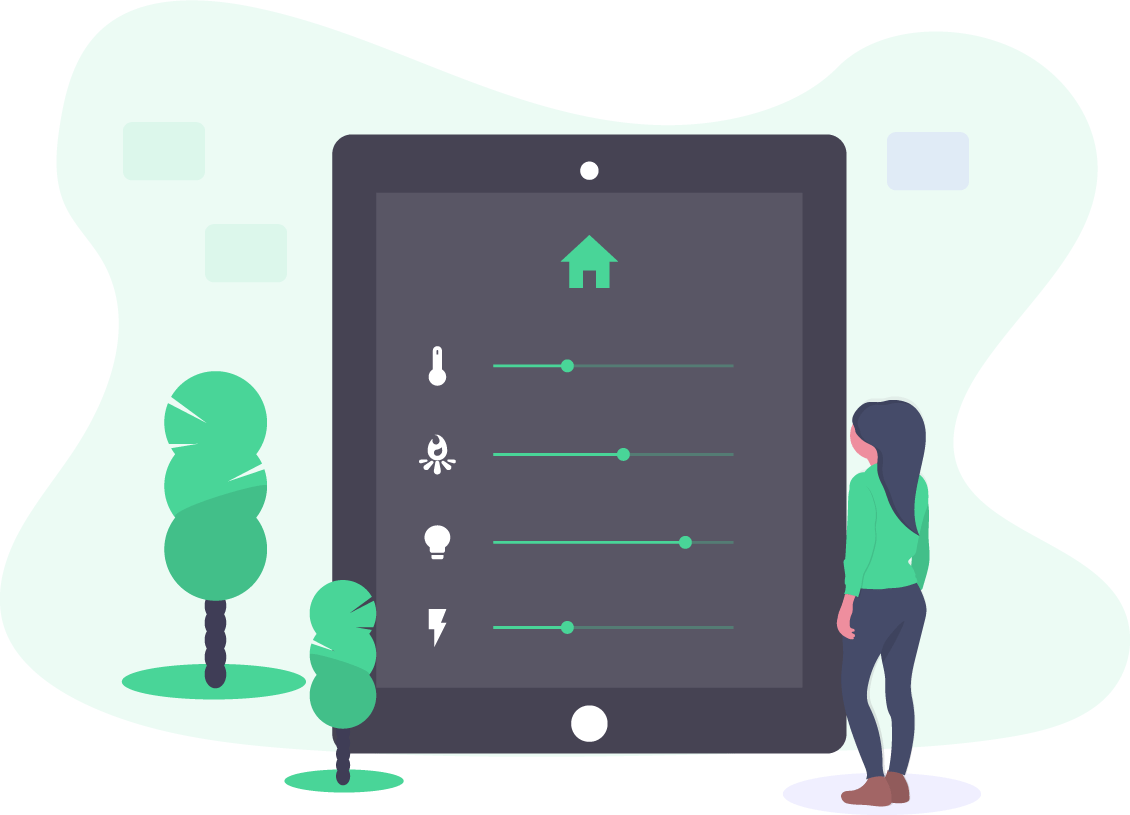 Wireless Internet in Kissimmee with fast WiFi
Fast Internet is only as good as your WiFi experience. Stay connected to the world throughout your home or business with our wireless Internet service in Kissimmee. With the latest modems and routers, CenturyLink's wireless Internet in Kissimmee provides you with a secure wireless connection to keep everything running.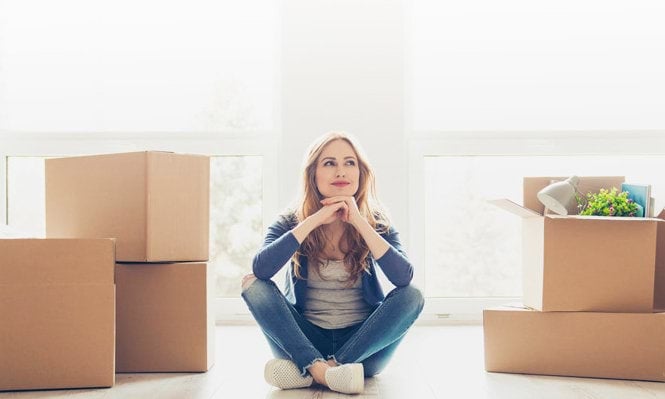 Moving to Kissimmee? Get a fresh start with CenturyLink.
Keep your Internet service when you move to Kissimmee. Find out more today about moving with CenturyLink.
Services may not be available in all areas. See what CenturyLink services are available at your location.
Learn More About Your Kissimmee Internet Service Provider
Much of southern Florida as we know it today owes its inception to the city of Kissimmee, Florida. The steamboat industry centered in Kissimmee was the backbone of the operation to dredge the farmland that exists today. The historic impact of Kissimmee is hard to overstate. Today, Kissimmee is a principal city in the Orlando-Kissimmee-Sanford metropolitan area. Whereas once citrus packing and open range cattle farming dominated the city's economic life, these days the city is driven by the tourism, medical and educational industries. The residents of Kissimmee have a rich heritage and a bright future ahead of them. CenturyLink is proud to play a part in connecting the people and businesses of Kissimmee, and we look forward to building that future together.
What do Kissimmee Gateway Airport, Orlando Health ER and Medical Pavilion and Valencia College all have in common? They require fast, reliable Internet to stay at the top of their game. Families in the gorgeous homes of the Kissimmee Historical District need Internet they can count on just as much as students hunkered down over research papers at the Valencia Osceola Campus of the University of Central Florida. Whether you're uploading selfies after a stroll through Kissimmee Lakefront Park or gearing up for a big day of business along the Irlo Bronson Memorial Highway, you need an Internet provider who can keep up with everything on your to-do list. With CenturyLink, you can stay connected to the things that matter to you most, in Kissimmee and beyond.
When you're planning your next day trip to East Lake Toho or checking the hours the amusement park opens, you can trust the service and consistency of CenturyLink. As a reliable Internet service provider for Kissimmee, we can support all your home streaming and gaming needs. You'll have access to 24/7 tech support so any help you need will be readily available. Whether you're securing tickets to your next flight out of Orlando International Airport or checking for parking around the Osceola County Welcome Center and History Museum, CenturyLink helps you take advantage of all Kissimmee has to offer.
Services may not be available in all areas. See what CenturyLink services are available at your location.
Services may not be available in all areas. See what CenturyLink services are available at your location.
Frequently Asked Questions
About CenturyLink
CenturyLink is a telecommunications company that offers high-speed internet, fiber, voice, phone, and TV services for both residential and small business customers. We are dedicated to empowering people through technology, both at home and at work.
CenturyLink services available in Kissimmee: