Lady Lake, Florida
Internet Service Provider
Get a great offer on your home fiber Internet, TV and home phone services in Lady Lake when you choose CenturyLink. CenturyLink is a proud Lady Lake Internet service provider. Sign up today.

Shop by CenturyLink Services
Find fast Internet and reliable in-home WiFi when you choose CenturyLink as your Lady Lake Internet services provider.

Bundle broadband Internet with more services and save.
Get reliable home phone service today with CenturyLink, but don't stop there. Couple your home phone with an Internet and TV bundle and save even more on your CenturyLink services.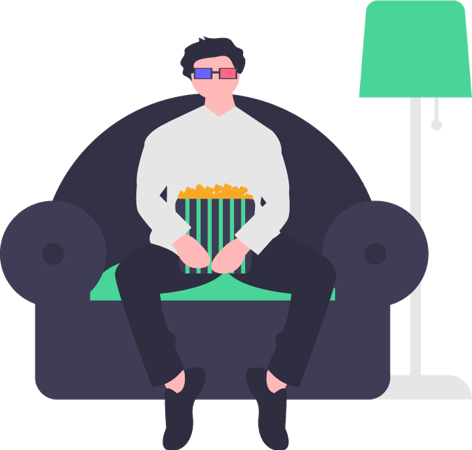 TV service in Lady Lake
Kick back and watch your favorite shows, movies and live sporting events on Dish Network. Get more of your favorite channels in full-time HD when you choose one of the TV and Internet bundle packages.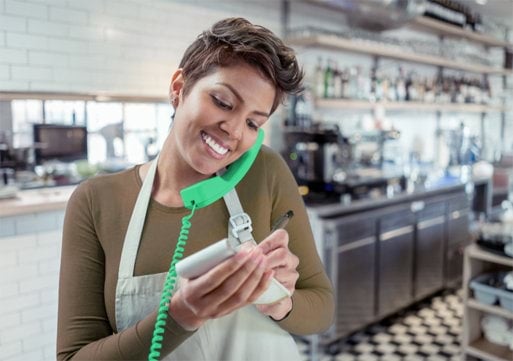 Looking for small business solutions?
CenturyLink offers solutions to fit your small business needs. Check out our Internet, phone and bundle offers in Lady Lake.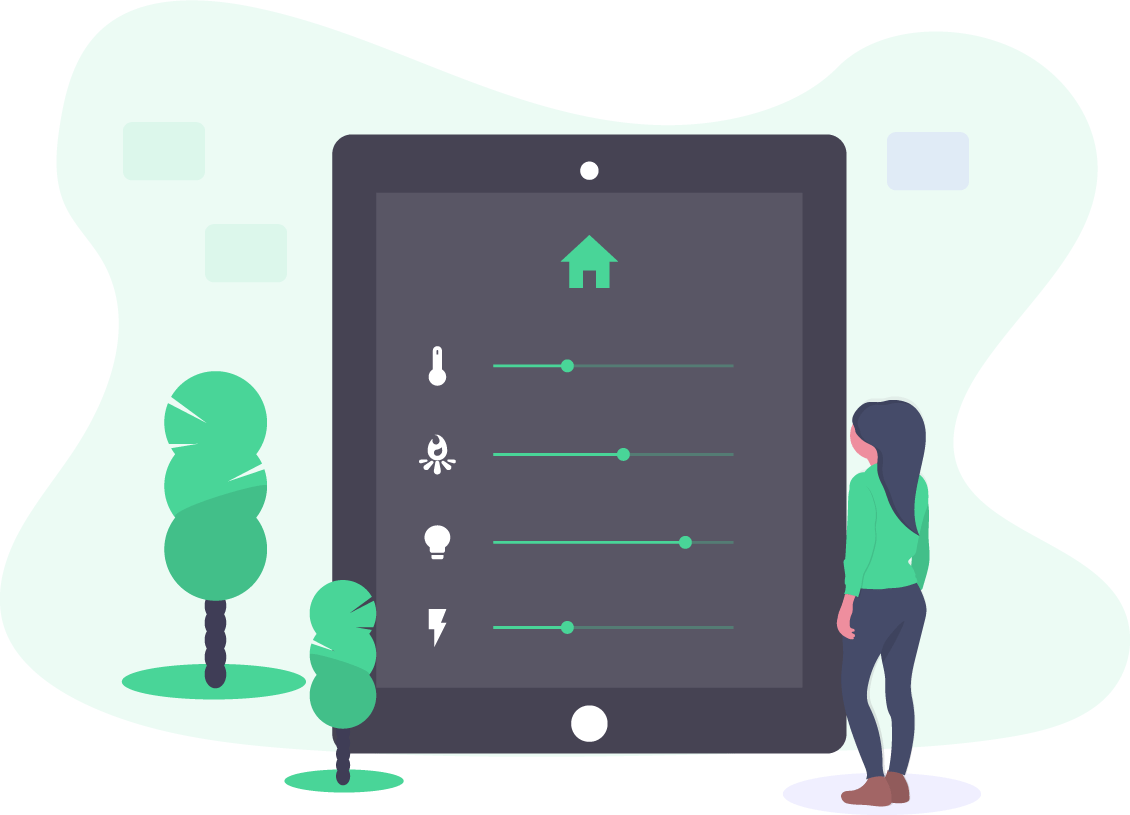 Wireless Internet in Lady Lake with fast WiFi
Fast Internet is only as good as your WiFi experience. Stay connected to the world throughout your home or business with our wireless Internet service in Lady Lake. With the latest modems and routers, CenturyLink's wireless Internet in Lady Lake provides you with a secure wireless connection to keep everything running.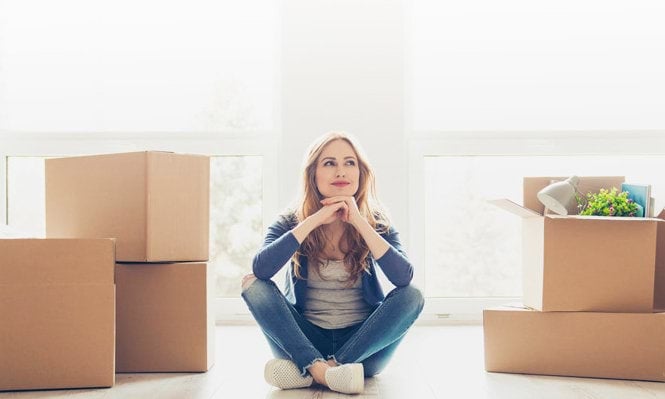 Moving to Lady Lake? Get a fresh start with CenturyLink.
Keep your Internet service when you move to Lady Lake. Find out more today about moving with CenturyLink.
Services may not be available in all areas. See what CenturyLink services are available at your location.
Learn More About Your Lady Lake Internet Service Provider
Lady Lake, Florida, truly is a place of great beginnings. The town strives for a balance of small-town living with easy access to urban luxuries and a growing economic base. It's the perfect spot for small businesses and families, as well as individuals looking to make the most out of their retirement. Located just an hour outside of Orlando, Lady Lake is close to the modern conveniences you need while still retaining a close-knit sense of community. It's the sort of place where you can bring your own lawn chairs to enjoy a free concert in Log Cabin Park in the evening after a day of hitting the links. CenturyLink is proud to help Lady Lake residents stay connected to each other and those most important to them.
What do restaurants on South Main Street, local healthcare providers and businesses along Route 441 all have in common? They require fast, reliable Internet to stay at the top of their game. Couples living off Water Oak Boulevard need Internet they can count on just as much as the country clubs and small shops that make living in Lady Lake so enjoyable. Whether you're uploading selfies after a walk through Lake Griffin State Park or gearing up for a big day of business along Ocala Road, you need an Internet provider that can keep up with your active lifestyle.
When you're planning your next getaway to a local winery or researching hiking options at the Ocklawaha Prairie Restoration Area, you can count on the service and consistency of CenturyLink. We can support both your home streaming and business needs as a reliable Internet service provider in Lady Lake. You'll have access to 24/7 tech support so any help you need will be readily available. Whether you're looking up what time the amusement parks open or checking the weather before you head out to Carney Island, CenturyLink Internet is your partner in connecting you to everything Lady Lake has to offer.
Services may not be available in all areas. See what CenturyLink services are available at your location.
Services may not be available in all areas. See what CenturyLink services are available at your location.
Frequently Asked Questions
About CenturyLink
CenturyLink is a telecommunications company that offers high-speed internet, fiber, voice, phone, and TV services for both residential and small business customers. We are dedicated to empowering people through technology, both at home and at work.
CenturyLink services available in Lady Lake: