Minnetonka, Minnesota
Home TV Service
Enjoy all your favorite shows and movies with local TV services in Minnetonka powered by CenturyLink Internet. We partner with leading satellite, live TV and on demand streaming providers so you can pick from the best TV options in your area. Watch live or when you want when you choose streaming TV powered by CenturyLink high-speed Internet.

TV Streaming Options in Minnetonka
What is traditional TV?
Most variety in options across live TV and OnDemand. Often includes a DVR and Voice Remote with wide array of features, including access to streaming providers. Ability to watch live & recorded TV away from home.
What is streaming?
The most flexibility to choose the shows, live sports/news, or networks you want. And, you can watch from any smart-connected device, anywhere (sometimes equipment is provided).
The differences between a typical TV Package vs a Typical Streaming Package
TV vs Streaming
Typical TV Package
Typical Streaming Package
Number of Channels
150+
160+
Average Monthly Cost
$100
$50
Contract or cancellation fees
Yes/Sometimes
Generally no
Internet Connection
Not Required*
Required
Watch on any device
Some Packages
Usually
Voice technology integrated
Yes
No
*DIRECTV STREAM requires a minimum internet speed of 40 Mbps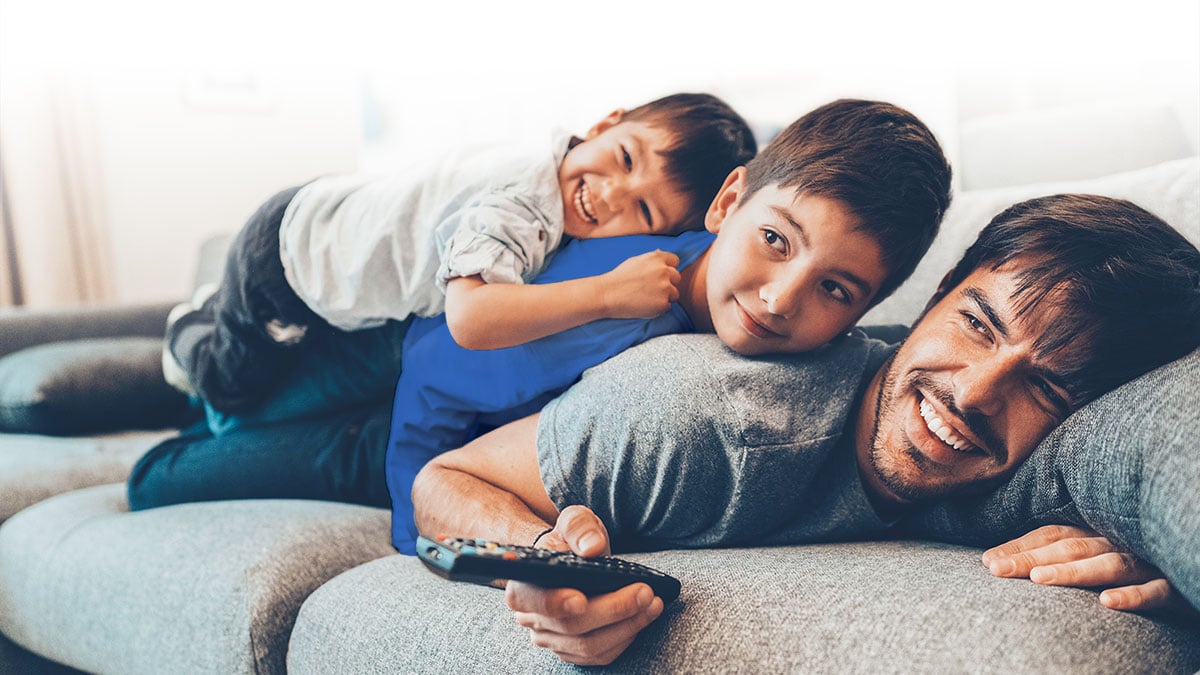 Shop Streaming TV Devices Available to You in Minnetonka
Streaming devices allow you to browse a huge range of additional channels that you can add to access streaming and on-demand TV, listen to music, view your online photos, and more. See details
Get your TV together in Minnetonka.
The best of Live TV & On Demand on all your favorite screens, Stream on your phone, tablet and TV - anytime, anywhere¹, Access HBO Max™, Netflix, Prime Video and more apps you love on Google Play ², Stream anytime, anywhere³. Watch on all your screens, big and small with unlimited in-home streams⁴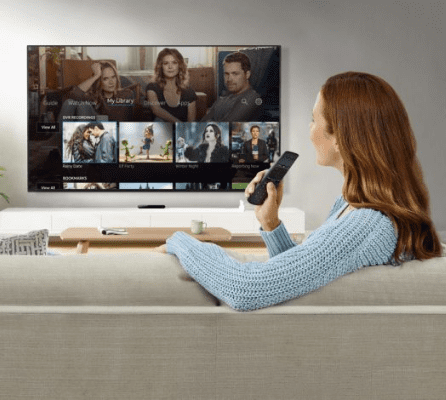 Available only in the U.S. (excl. Puerto Rico & U.S.V.I.). Req's compatible device & data connection. Limited to 3 concurrent out-of-home streams.
Google login required. Req's separate subscription/login for HBO Max, Netflix, and Prime Video. Google and Google Play are trademarks of Google LLC. Restrictions apply. See amazon.com/amazonprime for details. Requires purchase of DIRECTV STREAM device (sold separately)
Available only in the U.S. (excl. Puerto Rico & U.S.V.I.). Req's compatible device & data connection. Limited to 3 concurrent out-of-home streams.
Certain networks limit total number of simultaneous streams. See directv.com/unlimitedstreams for details.
Affiliated Streaming Partners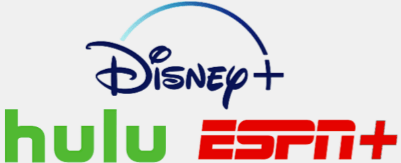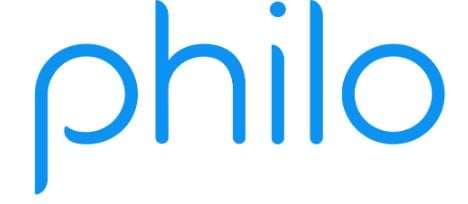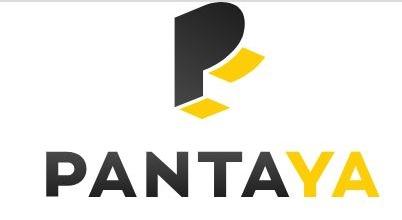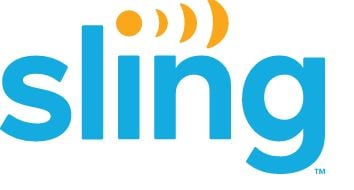 Frequently Asked Questions
About CenturyLink
CenturyLink is a telecommunications company that offers high-speed internet, fiber, voice, phone, and TV services for both residential and small business customers. We are dedicated to empowering people through technology, both at home and at work.
CenturyLink services available in Minnetonka: