Las Vegas, Nevada
Internet Service Provider
Get a great offer on your home fiber Internet, TV and home phone services in Las Vegas when you choose CenturyLink. CenturyLink is a proud Las Vegas Internet service provider. Sign up today.

Shop by CenturyLink Services
Find fast Internet and reliable in-home WiFi when you choose CenturyLink as your Las Vegas Internet services provider.

Bundle broadband Internet with more services and save.
Get reliable home phone service today with CenturyLink, but don't stop there. Couple your home phone with an Internet and TV bundle and save even more on your CenturyLink services.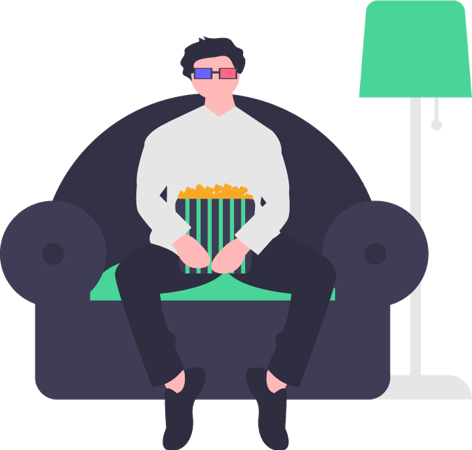 TV service in Las Vegas
Kick back and watch your favorite shows, movies and live sporting events on Dish Network. Get more of your favorite channels in full-time HD when you choose one of the TV and Internet bundle packages.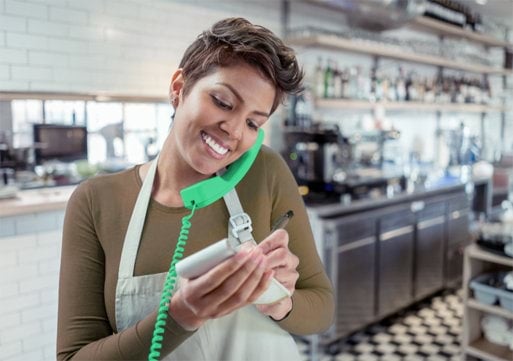 Looking for small business solutions?
CenturyLink offers solutions to fit your small business needs. Check out our Internet, phone and bundle offers in Las Vegas.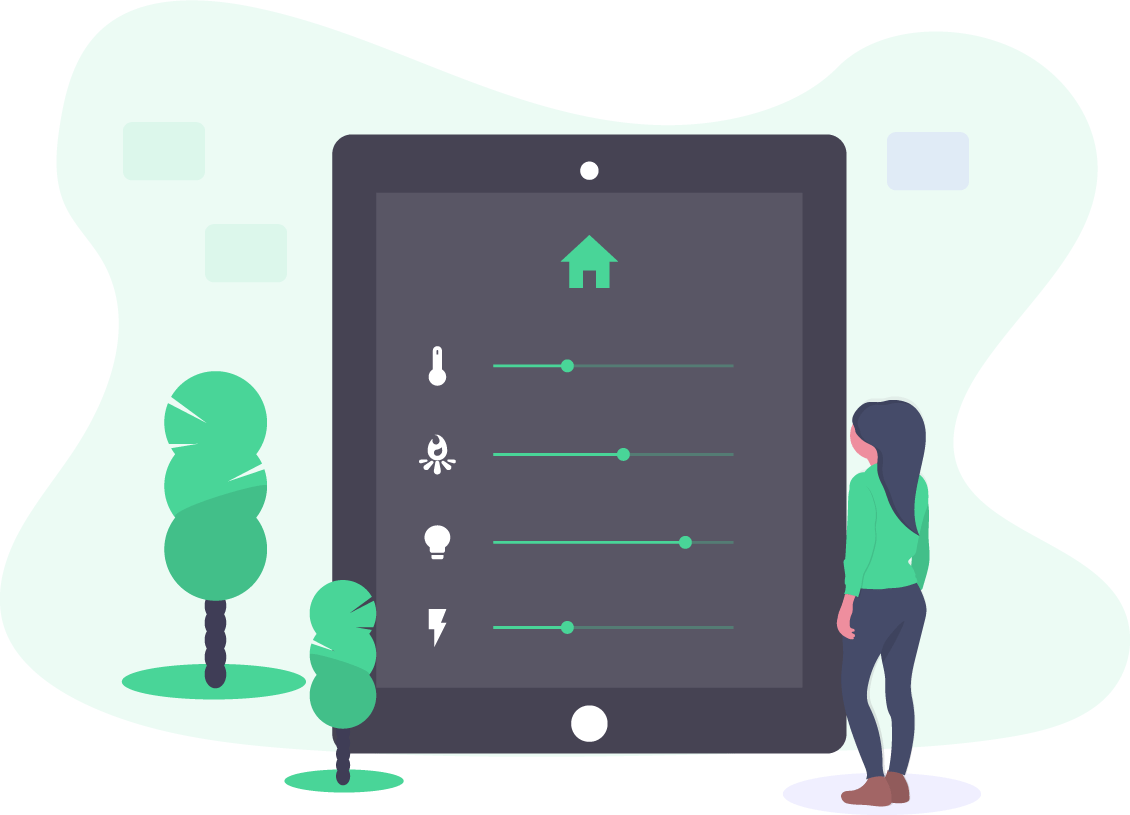 Wireless Internet in Las Vegas with fast WiFi
Fast Internet is only as good as your WiFi experience. Stay connected to the world throughout your home or business with our wireless Internet service in Las Vegas. With the latest modems and routers, CenturyLink's wireless Internet in Las Vegas provides you with a secure wireless connection to keep everything running.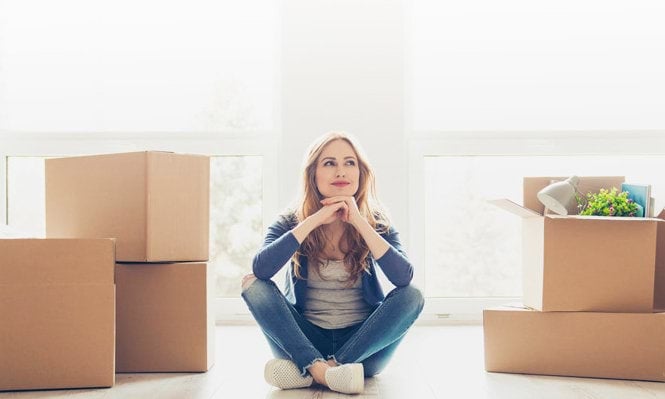 Moving to Las Vegas? Get a fresh start with CenturyLink.
Keep your Internet service when you move to Las Vegas. Find out more today about moving with CenturyLink.
Services may not be available in all areas. See what CenturyLink services are available at your location.
Learn More About Your Las Vegas Internet Service Provider
Known to some as the "Entertainment Capital of the World," Las Vegas is the ultimate destination for a weekend getaway packed with incredible food, music, shows and more. But with rapid growth over the past few decades, the Las Vegas metropolitan area has become home to more than two million residents. This haven for thrill-seekers, nightlife lovers, and hospitality gurus is located in the Mojave Desert—an incredible landscape that serves as an oasis for outdoor recreation and a change of scenery from the famous Las Vegas Strip. This one-of-a-kind city is a leader in global tourism and hospitality, one of the top three destinations for business conventions in the United States, and a cultural hub for art, music and sports. CenturyLink is proud to keep its locals and visitors connected.
What do the McCarran International Airport, University of Nevada Las Vegas, and the Sunrise Hospital and Medical Center all have in common? They require fast, reliable Internet to stay at the top of their game. Families living in the sunny Summerlin neighborhood need Internet they can count on just as much as urban Millennials who work by day in their downtown apartments and enjoy the city's bustling nightlife scene by night. Whether you're uploading selfies after a stroll through Springs Preserve or gearing up for a big day of business along Fremont Street, you need an Internet provider that can keep up with your to-do list. You can count on CenturyLink Internet services in Las Vegas for both work and play.
When you're planning your next getaway to Red Rock Canyon or checking the hours at the Neon Museum, you can trust the service and consistency of CenturyLink. As a reliable Internet service provider for Las Vegas, we can support all your home streaming and gaming needs. You'll have access to 24/7 tech support, so any help you need will be readily available. Whether you're securing tickets to the next Cirque Du Soleil performance or looking for parking options at Centennial Hills Amphitheatre, CenturyLink helps you take advantage of all Las Vegas has to offer.
Services may not be available in all areas. See what CenturyLink services are available at your location.
Services may not be available in all areas. See what CenturyLink services are available at your location.
Frequently Asked Questions
About CenturyLink
CenturyLink is a telecommunications company that offers high-speed internet, fiber, voice, phone, and TV services for both residential and small business customers. We are dedicated to empowering people through technology, both at home and at work.
CenturyLink services available in Las Vegas: