Sioux Falls, South Dakota
Internet Service Provider
Get a great offer on your home fiber Internet, TV and home phone services in Sioux Falls when you choose CenturyLink. CenturyLink is a proud Sioux Falls Internet service provider. Sign up today.

Shop by CenturyLink Services
Find fast Internet and reliable in-home WiFi when you choose CenturyLink as your Sioux Falls Internet services provider.

Bundle broadband Internet with more services and save.
Get reliable home phone service today with CenturyLink, but don't stop there. Couple your home phone with an Internet and TV bundle and save even more on your CenturyLink services.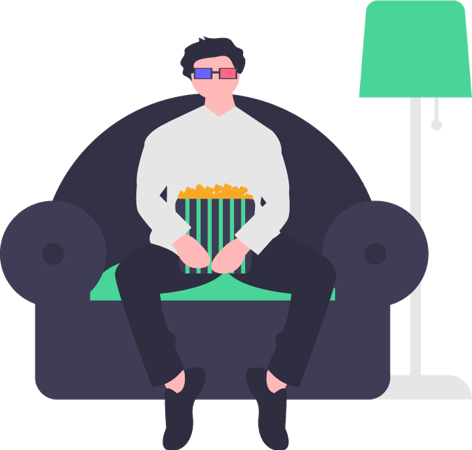 TV service in Sioux Falls
Kick back and watch your favorite shows, movies and live sporting events on Dish Network. Get more of your favorite channels in full-time HD when you choose one of the TV and Internet bundle packages.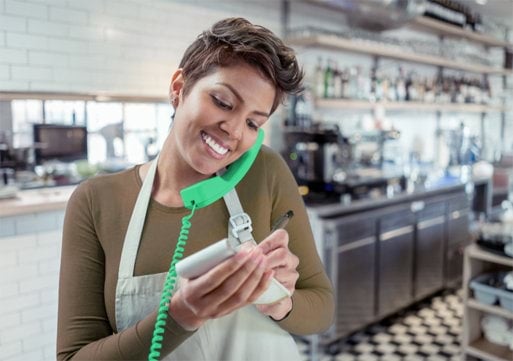 Looking for small business solutions?
CenturyLink offers solutions to fit your small business needs. Check out our Internet, phone and bundle offers in Sioux Falls.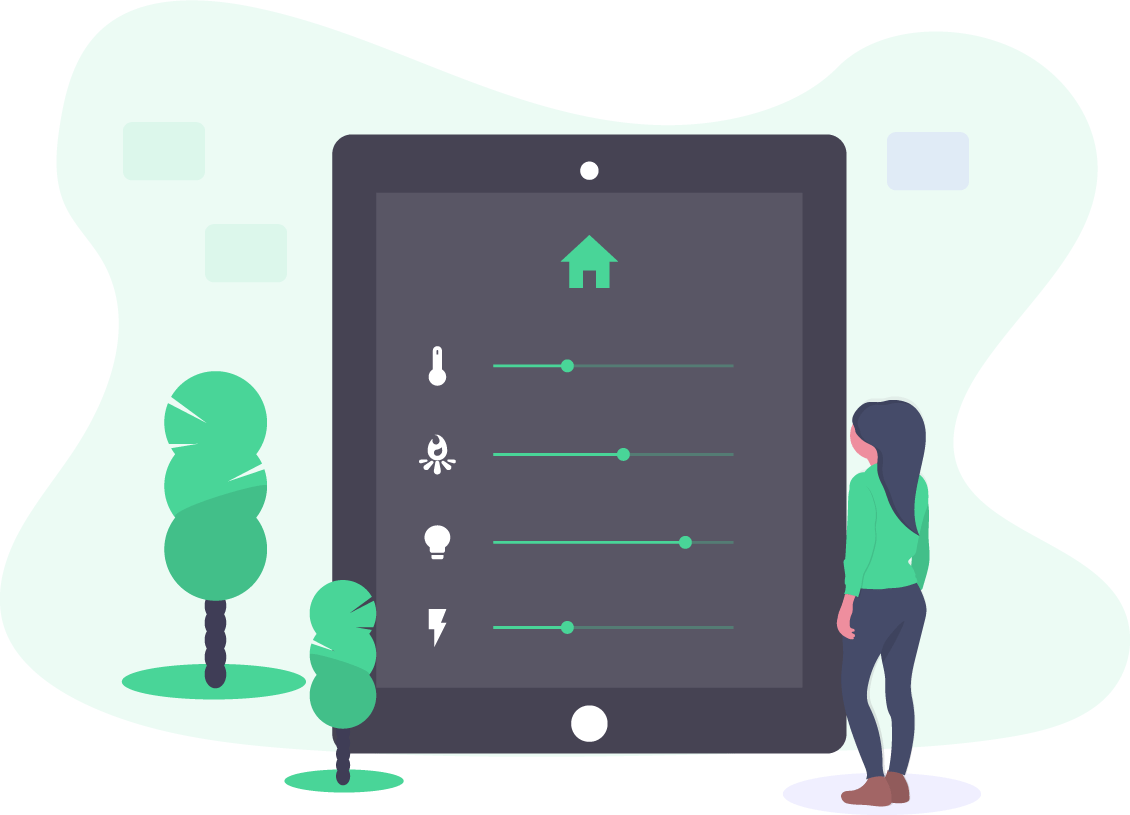 Wireless Internet in Sioux Falls with fast WiFi
Fast Internet is only as good as your WiFi experience. Stay connected to the world throughout your home or business with our wireless Internet service in Sioux Falls. With the latest modems and routers, CenturyLink's wireless Internet in Sioux Falls provides you with a secure wireless connection to keep everything running.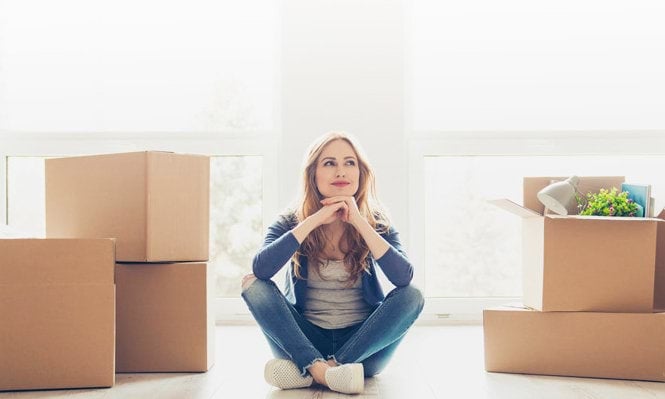 Moving to Sioux Falls? Get a fresh start with CenturyLink.
Keep your Internet service when you move to Sioux Falls. Find out more today about moving with CenturyLink.
Services may not be available in all areas. See what CenturyLink services are available at your location.
Learn More About Your Sioux Falls Internet Service Provider
The falls along the Big Sioux River have drawn people to Sioux Falls, SD, for generations. The power and the majesty of the falls, which are beautifully showcased within Falls Park, represent the heart of the city. While the mills that lined the river may be a distant memory for the Sioux Falls residents of today, their legacy lives on. The quarrying and livestock trades that supported the early days of the city are today supplanted with strong showings in financial services, health care and retail. The recent decades have also seen a renaissance of the city's arts and culture scenes. It's difficult to think of a more ideal place to work and live than the Best Little City in America. CenturyLink is proud to help connect the people and institutions of the great city of Sioux Falls.
What do the Sioux Falls Regional Airport, Sanford Health and Augustana University all have in common? They require fast, reliable Internet to stay at the top of their game. Families living in the Silver Valley Addition need Internet they can count on just as much as students hunkered down over research papers off of South Grange Avenue. Whether you're uploading selfies after a bike ride through Yankton Trail Park, or gearing up for a big day of business in Central Downtown, you need an Internet provider that can keep up with everything on your to-do list. With CenturyLink, you can stay connected to all the things that matter to you most, in Sioux Falls and beyond.
When you're planning your next getaway to Black Hills National Forest, or checking the hours at Butterfly House & Aquarium, you can trust the service and consistency of CenturyLink. As a reliable Internet service provider to Sioux Falls, we can support all of your home streaming and gaming needs. You'll have access to 24/7 tech support so any help you need will be readily available. Whether you're securing tickets to the latest show at the Washington Pavilion, or looking for parking options at the Great Plains Zoo & Delbridge Museum of Natural History, CenturyLink helps you take advantage of everything Sioux Falls has to offer.
Services may not be available in all areas. See what CenturyLink services are available at your location.
Services may not be available in all areas. See what CenturyLink services are available at your location.
Frequently Asked Questions
About CenturyLink
CenturyLink is a telecommunications company that offers high-speed internet, fiber, voice, phone, and TV services for both residential and small business customers. We are dedicated to empowering people through technology, both at home and at work.
CenturyLink services available in Sioux Falls: