Olympia, Washington
Internet Service Provider
Get a great offer on your home fiber Internet, TV and home phone services in Olympia when you choose CenturyLink. CenturyLink is a proud Olympia Internet service provider. Sign up today.

Shop by CenturyLink Services
Find fast Internet and reliable in-home WiFi when you choose CenturyLink as your Olympia Internet services provider.

Bundle broadband Internet with more services and save.
Get reliable home phone service today with CenturyLink, but don't stop there. Couple your home phone with an Internet and TV bundle and save even more on your CenturyLink services.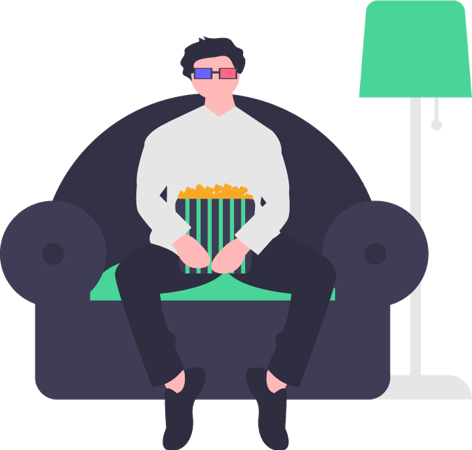 TV service in Olympia
Kick back and watch your favorite shows, movies and live sporting events on Dish Network. Get more of your favorite channels in full-time HD when you choose one of the TV and Internet bundle packages.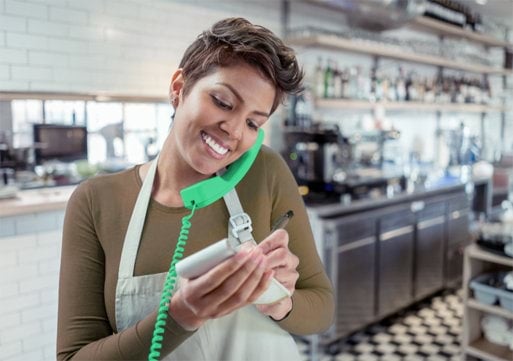 Looking for small business solutions?
CenturyLink offers solutions to fit your small business needs. Check out our Internet, phone and bundle offers in Olympia.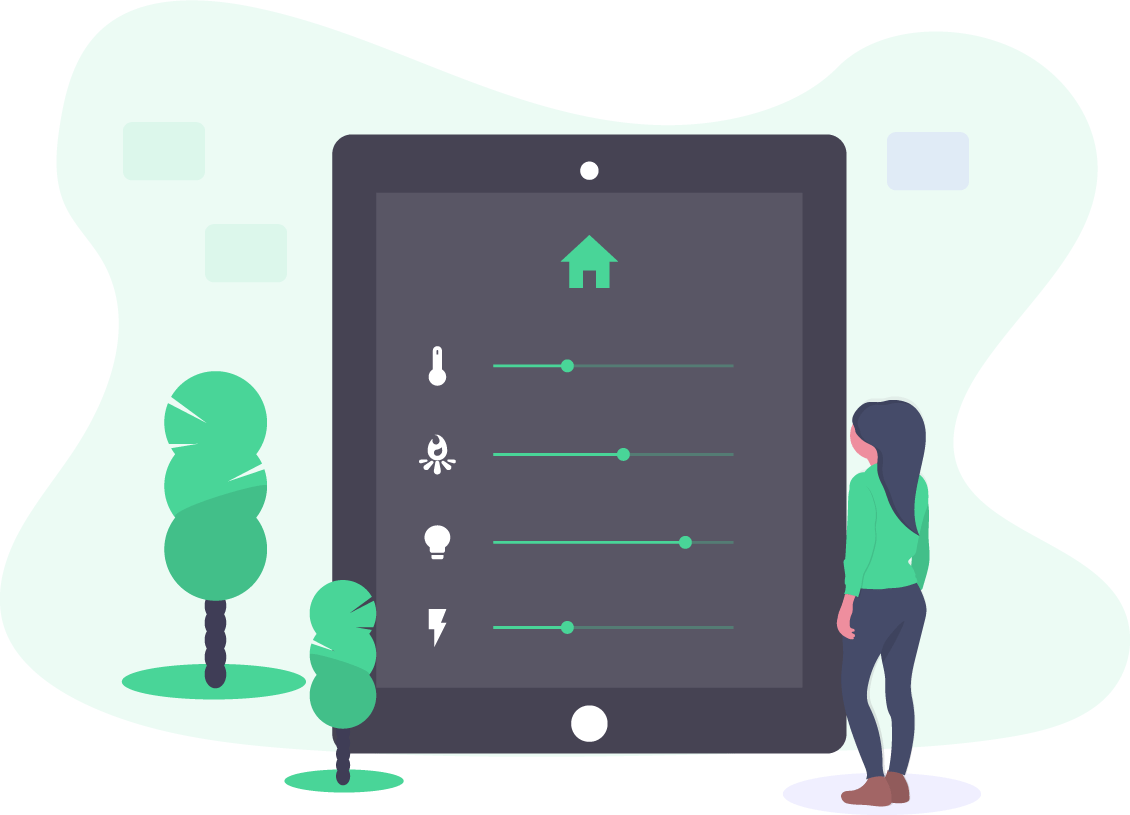 Wireless Internet in Olympia with fast WiFi
Fast Internet is only as good as your WiFi experience. Stay connected to the world throughout your home or business with our wireless Internet service in Olympia. With the latest modems and routers, CenturyLink's wireless Internet in Olympia provides you with a secure wireless connection to keep everything running.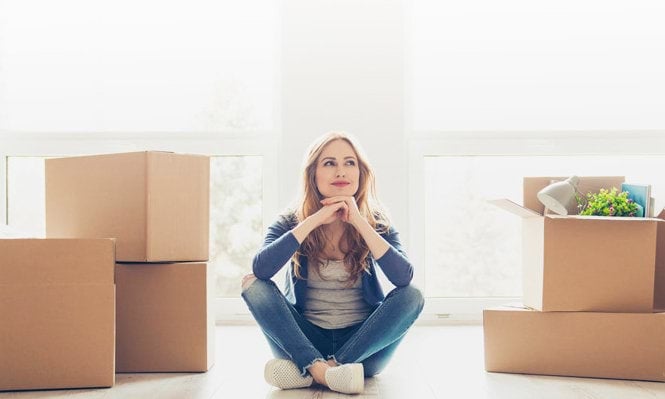 Moving to Olympia? Get a fresh start with CenturyLink.
Keep your Internet service when you move to Olympia. Find out more today about moving with CenturyLink.
Services may not be available in all areas. See what CenturyLink services are available at your location.
Learn More About Your Olympia Internet Service Provider
It's easy to get lost in Olympia, WA, but in the best way possible. The Washington state capital is located at the southern tip of Budd Inlet off of the Puget Sound and is the cultural center of the southern Puget Sound area. Almost everywhere you turn there is another art gallery, music venue or performing arts stage to explore. If you're not careful, you could lose a whole day. Arts and entertainment aren't the only things Olympia has to offer. In addition to the important business of government, Olympia also boasts strong economic showings in education, healthcare and retail. The scenic backdrop, economic opportunities and rich cultural experiences make Olympia one of the finest places to live in the country. CenturyLink is proud to be part of the fabric that brings together the people and the institutions of the city of Olympia.
What do Olympia Regional Airport, Capital Medical Center and The Evergreen State College all have in common? They require fast, reliable Internet to stay at the top of their game. Families living in Northwest Olympia need Internet they can count on just as much as students hunkered down over research papers in South Westside. Whether you're uploading selfies after a stroll through Percival Landing Park, or gearing up for a big day of business near the Old Capitol Building, you need an Internet provider that can keep up with everything on your to-do list. With CenturyLink, you can stay connected to all the things that matter to you most, in Olympia and beyond.
When you're planning your next getaway to Olympic National Park, or checking the hours of Hands On Children's Museum, you can trust the service and consistency of CenturyLink. As a reliable Internet service provider in Olympia, we can support all your home streaming and gaming needs. You'll have access to 24/7 tech support, so any help you need will be readily available. Whether you're securing tickets to the Olympia Symphony Orchestra, or looking for parking options off of Capitol Way South, CenturyLink helps you take advantage of everything Olympia has to offer.
Services may not be available in all areas. See what CenturyLink services are available at your location.
Services may not be available in all areas. See what CenturyLink services are available at your location.
Frequently Asked Questions
About CenturyLink
CenturyLink is a telecommunications company that offers high-speed internet, fiber, voice, phone, and TV services for both residential and small business customers. We are dedicated to empowering people through technology, both at home and at work.
CenturyLink services available in Olympia: